Our Principal
Christopher Brown
Principal
Welcome. Homer Flex offers students an alternative to the traditional high school experience. From the individualized academic environment to our small classrooms in a renovated house, almost everything about our program serves as a stark contrast to student expectations and past experiences. More importantly, it provides students a fresh start in a supportive, restorative environment. Sometimes, these changes are all that is needed for students to find success in a part of their lives in which they have historically found only frustration.
We are a 9-12 School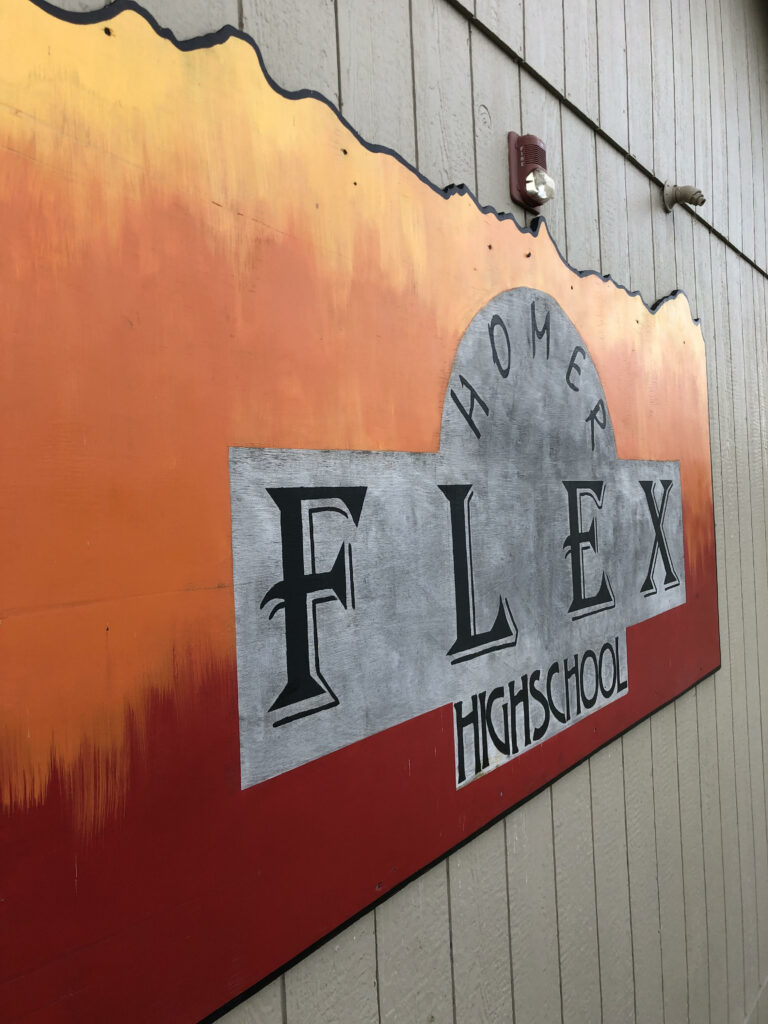 Homer Flex Mission Statement
Homer Flex High School respects our students' choices to live an adult life; therefore, we require that they accept the responsibilities required to be a successful adult. It is our mission to facilitate students' academic, vocational, and social/emotional skills toward success in their postsecondary lives. We believe that it is important and essential for each student to achieve the highest personal level of success in an environment that challenges, inspires, and supports him or her. We encourage self-motivation and self-direction, respect for self, respect for others, and respect for the world in which we live.
4122 Ben Walters Lane
Homer, AK 99603
P: 907.235.5558
F: 907.235.5633