Our Principal
I am honored to be in my 14th year as a principal serving Seward Secondary's student needs.
Trevan Walker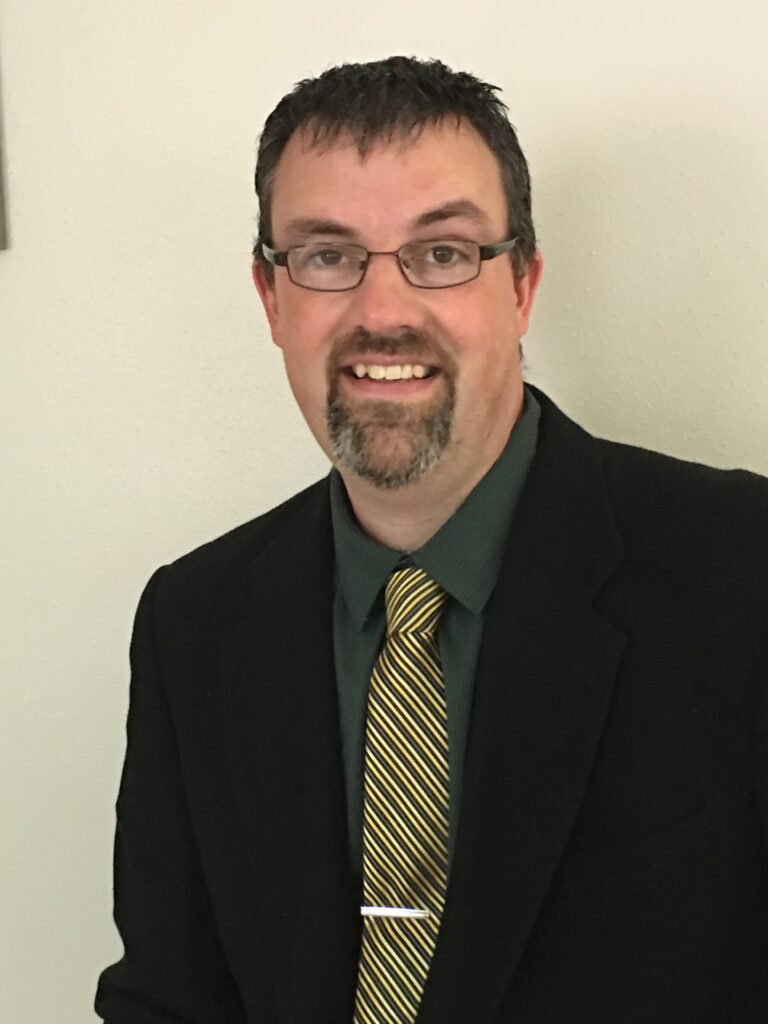 Principal
As we begin the 20-21 school year, we recognize that we are not yet back to normal. We thank you for your patience and your understanding as we continue managing safety and providing quality educational opportunities for our students. Whether your children are attending school in person at Seward Middle, via remote learning, or are home schooled this year, we will always be here for you and your family!
Please don't hesitate to reach out with questions, concerns, or considerations. My direct line is (907) 224-9025 and my email is twalker@kpbsd.k12.ak.us
School Fast Stats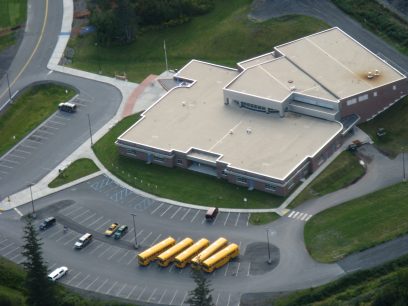 Welcome to Seward Middle School
Home of the Silvers!
We are truly honored to meet the instructional needs of 6th through 8th grade students and serve the communities of the Eastern Kenai Peninsula. Seward Middle generally has a student population of about 150 students. Our class sizes are usually 25 students or less with fewer students in our lower grades. We have a music and art program and students have access to 5 intra-Borough Sports—cross-county, Boys and Girls Soccer, Wrestling, Volleyball, Boys and Girls Basketball and Track and Field. We have two competitive Battle of the Books Teams, Geo Bee, Mathletes, and Robotics. We believe that it is our responsibility to personalize, adjust, and adapt to meet all of the needs of the students we serve.
PO Box 1149
304 Sea Lion Ave
Seward, AK 99664
P: 907.224.9000
F: 907.224.9001