Matthew Potter
Principal
To the Seward Silvers Community
I would like to take a second to introduce myself. My name is Matt Potter, and I have been asked to help lead Seward Middle School for the upcoming school year. I have bounced around Alaska since I was in 1st Grade when my parents moved from Idaho to teach in Western Alaska. I am a product of the UA system, receiving both my Bachelors and Teaching Certificate from UAA, and my MEd Leadership from UAS. I started my career teaching Math in Anchorage and then moved north of Fairbanks where I ran a small school in a town called Circle. Currently my wife, 3-year-old son, and I live in Sitka where I have been the assistant Principal and counselor. We look forward to our new adventure in Seward, and I look forward to getting to know the staff, students and community that make up SMS when school starts next year. Together, we can ensure our students will be successful both in and out of school!
Thank you,
Matt Potter
School Fast Stats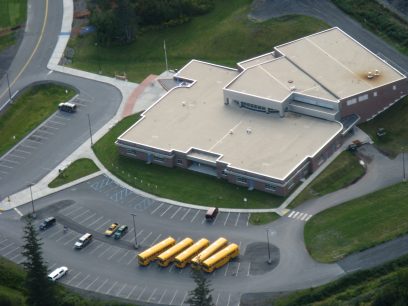 Welcome to Seward Middle School
Home of the Silvers!
PO Box 1149
304 Sea Lion Ave
Seward, AK 99664
P: 907.224.9000
F: 907.224.9001
Office Hours: 7:30-3:00