IMG jenna
Jenna Fabian
2023 Alan Haskins Principal of the Year Award
Check your child's progress
Stay current with our School
Access Schoolwide Communication
Stay connected with us on Social Media!
Our Principal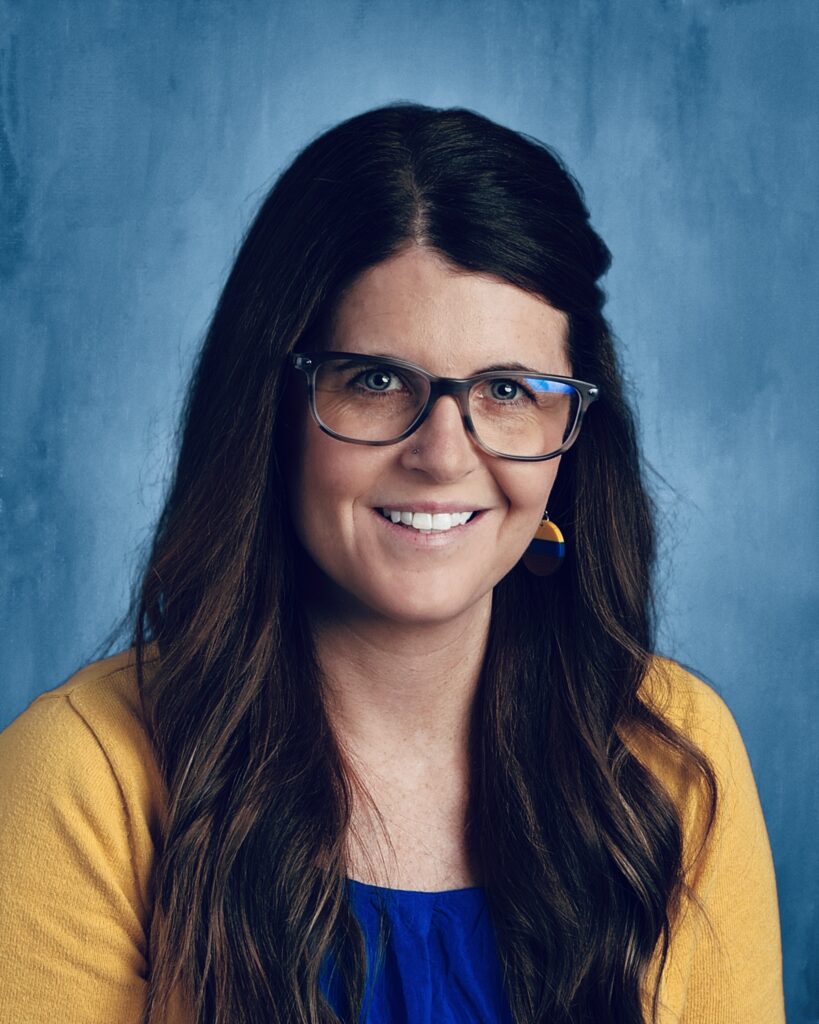 Jenna Fabian
Principal
We hope our NNS families have enjoyed their summer, engaged in activities that they love the most! We look forward to seeing you throughout the 2023-2024 school year!
NNS staff and students strive to work together in a respectful, responsible, safe, and caring way!
Are you considering enrolling your child at Nikiski North Star? We cannot wait to meet you!
Please do not hesitate to call us at 907-776-2600 if you have any questions. We are here to help!
Nikiski North Star at a Glance
We are a K-5 School
45600 Holt Lamplight Rd
Kenai, AK 99611
P: 907.776.2600
F: 907.776.8423