Overlay

Overlay

Our Principal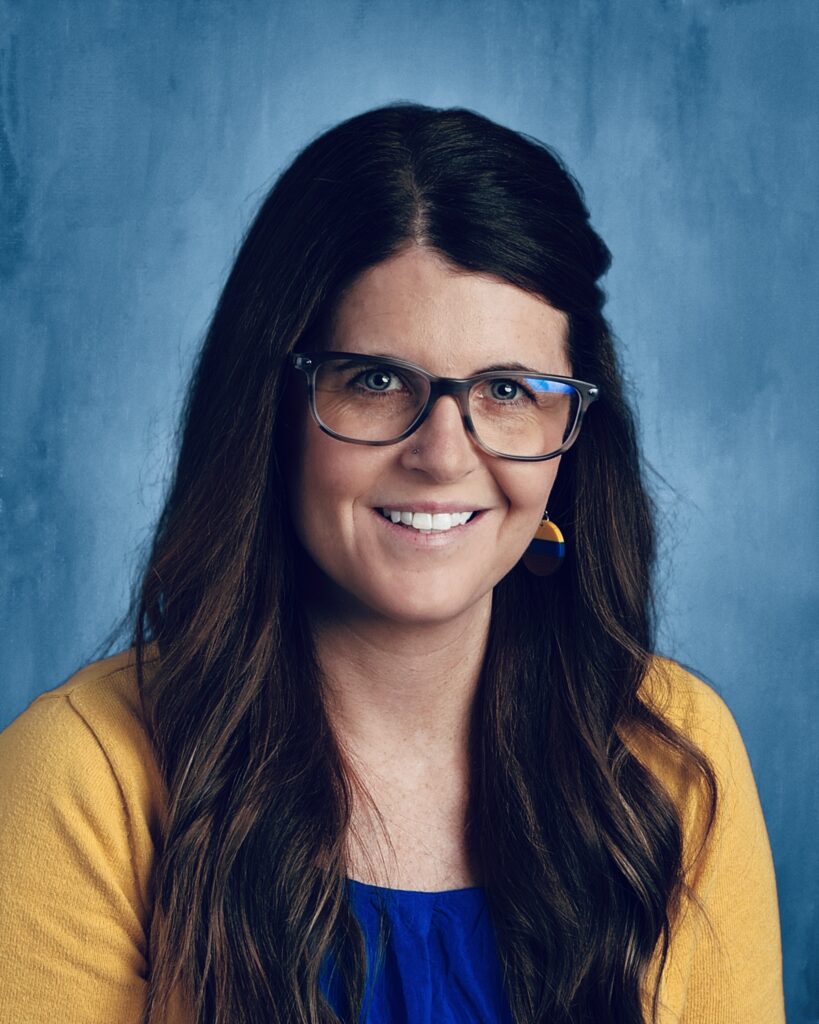 Jenna Fabian
Principal
We hope our NNS Family has enjoyed their summer, engaged in activities that they love the most!
Welcome to the 2022-2023 school year! NNS staff and students strive to work together in a respectful, responsible, safe, and caring way!
Are you considering enrolling your child at Nikiski North Star? We cannot wait to meet you!
Please do not hesitate to call us at 907-776-2600 if you have any questions. We are here to help!
Nikiski North Star at a Glance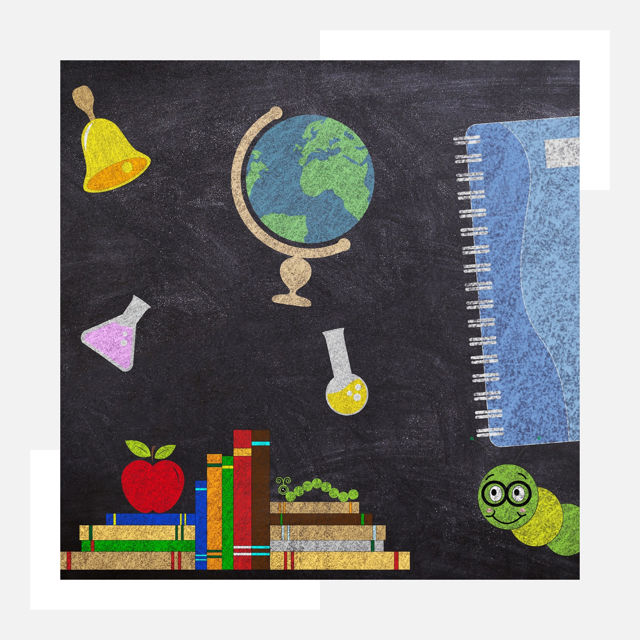 We are a PreK-5 School
45600 Holt Lamplight Rd
Kenai, AK 99611
P: 907.776.2600
F: 907.776.8423