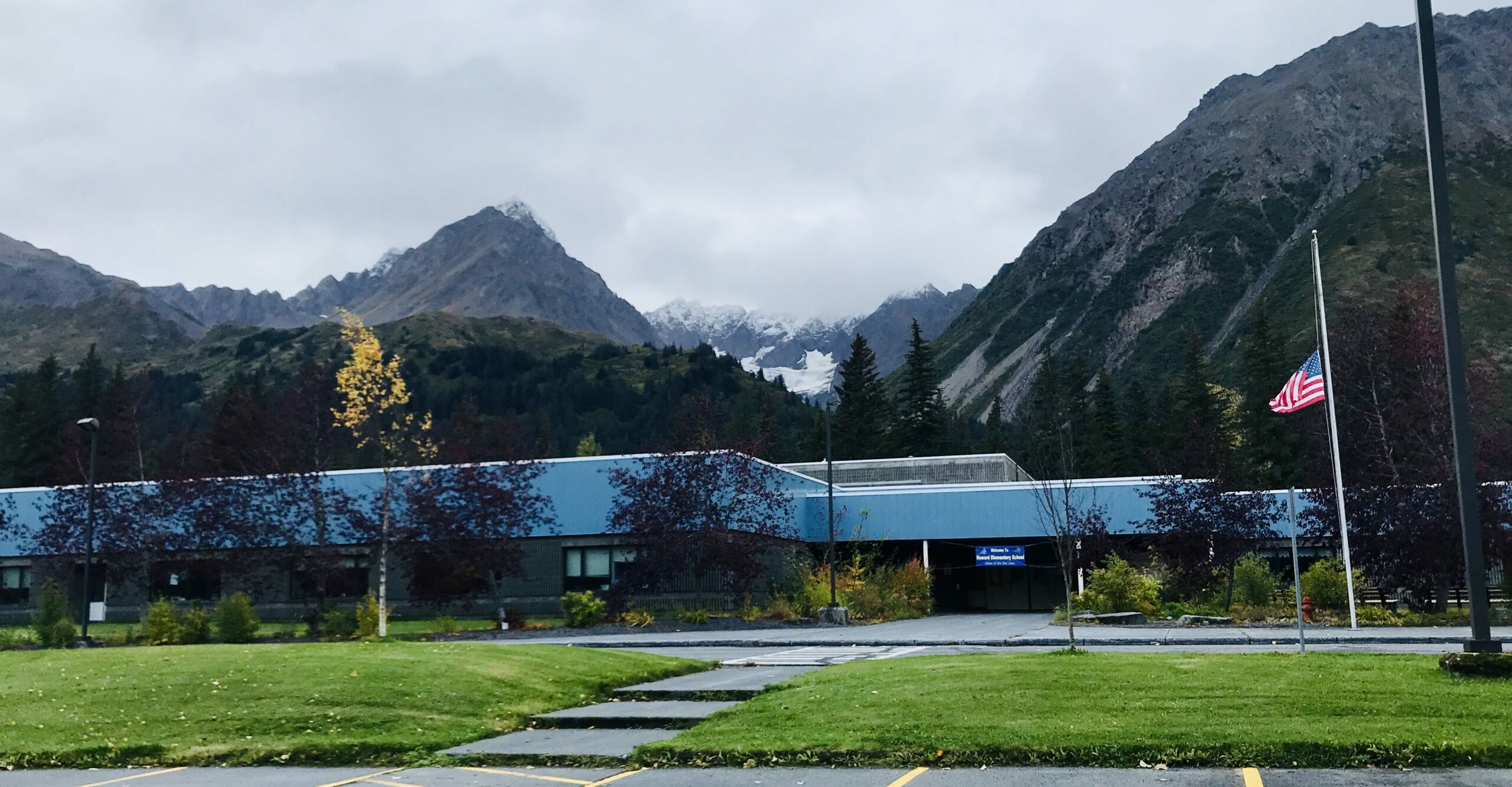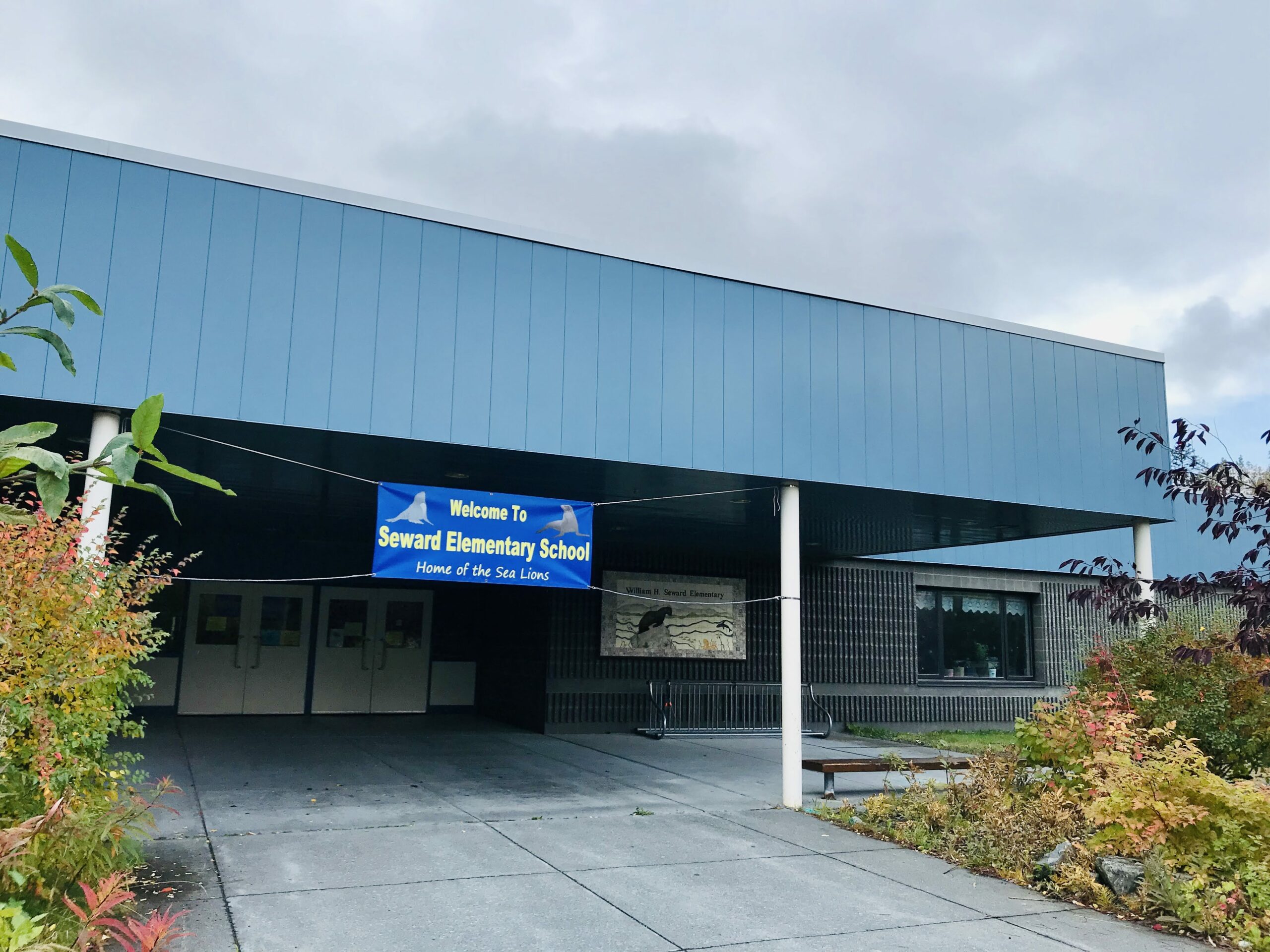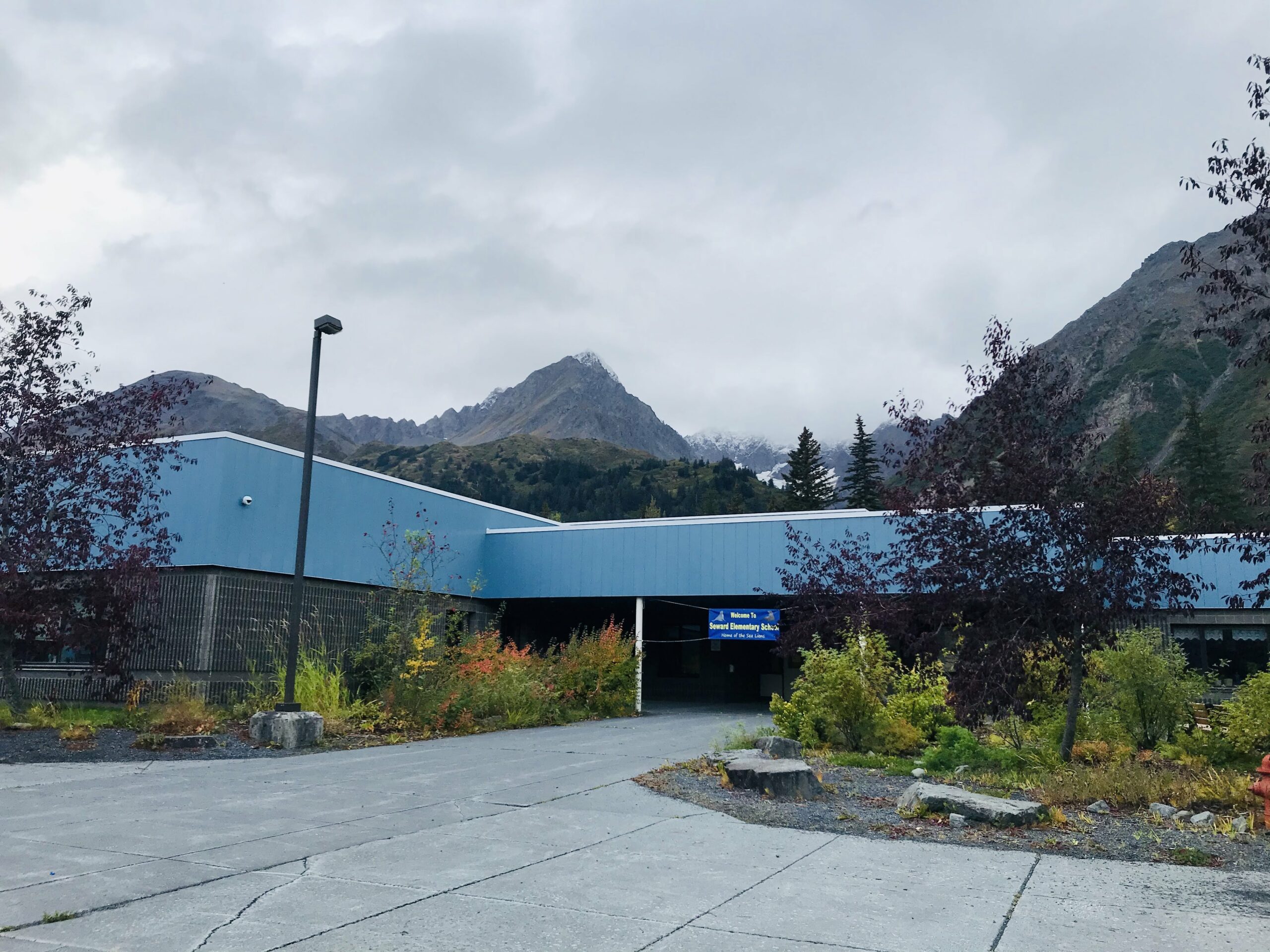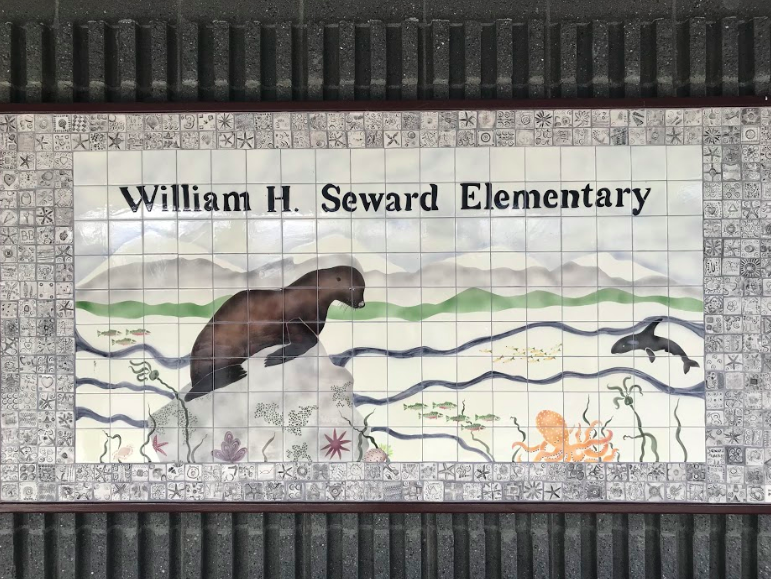 125285444_2811425929092428_7841496189824867114_o
Our Principal
Alan Haskins
Principal
Welcome to a new year at Seward Elementary where we are able to focus on student learning, instead of COVID this year. Teachers and Support Staff have been working hard to make learning at Seward Elementary seem as normal as possible to ensure that a quality education for all students who attend Seward El. We are excited to implement some of the programs from years past and getting parents and community members into the school. This will be an exciting year! Mr. Haskins.
School Fast Stats
Welcome to William H. Seward Elementary
Teachers and Staff give 110% all the time.

Seward is at the end of the road.
600 Sea Lion Ave
PO Box 247
Seward, AK 99664
P: 907.224.3356 F 907.224.7077