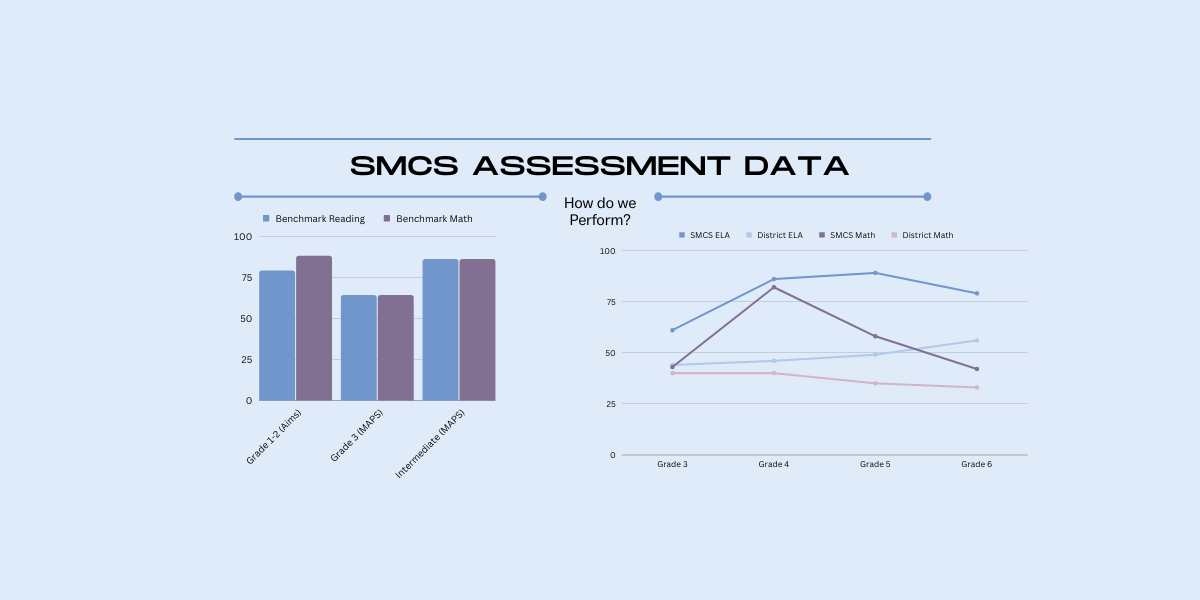 Peace Night
International Day Of Peace
– Hotdogs Provided
– Sign-up to bring buns, condiments, chips, or a side dish
– School Participation in "One Voice" Song
– APC General Membership Meeting Held in conjunction with Peace Night
Blue Ribbon School
Online Registration Update
Register your
SMCS Student!
ALL SMCS families should register prior to the start of school. Online registration is available now, but you can register in person at the office (9am-3pm) August 3-15, 2023.
Registration with SMCS is ONLY available to returning SMCS students or students placed from our waitlist.

APC Meeting
APC Meeting
9-21-2023 @ 5:30
General Membership Meeting @ Peace Night
Slide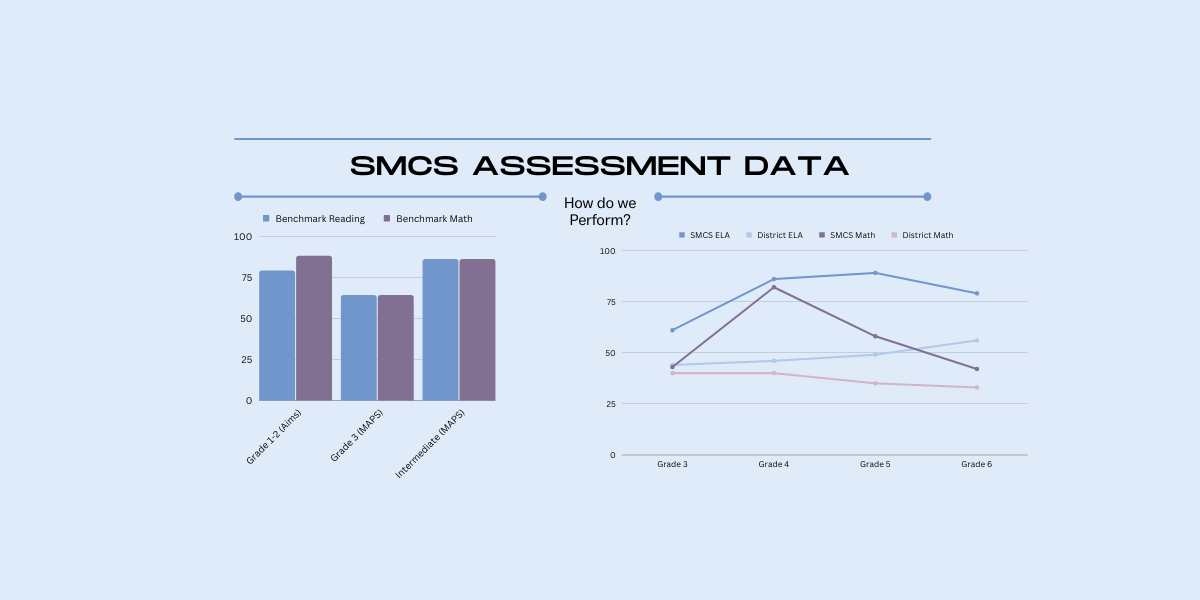 School Photo-Peace
Stay current with our school.
Key parent resources.
Handy information from the district website.
SMCS grants and partnerships.
Our Principal
John DeVolld
Principal
Hello, I am glad you are visiting the SMCS website. We have such a fantastic school; I am blessed to be a part of this school community each day. Here at SMCS we strive to build students who are life-long learners who are empowered to build their capacity to learn, make a difference in their community, and demonstrate kindness to others.
Email: jdevolld@kpbsd.k12.ak.us
Phone: 907.260.5182
SMCS School Schedule & Contact Information
School Times
8:40 a.m. – School Start Time
3:30 p.m. – School End Time
8:20 a.m. – Doors Open
11:45 a.m. – Kinder Lunch
12:15 p.m. – Grade 1-6 Lunch
3:25 p.m. – Bus Dismissal
3:30 p.m. – Pick-Up Line
Contact Information
158 E Park Ave
Soldotna, AK 99669

P: 907.260.9221
F: 907.260.9032