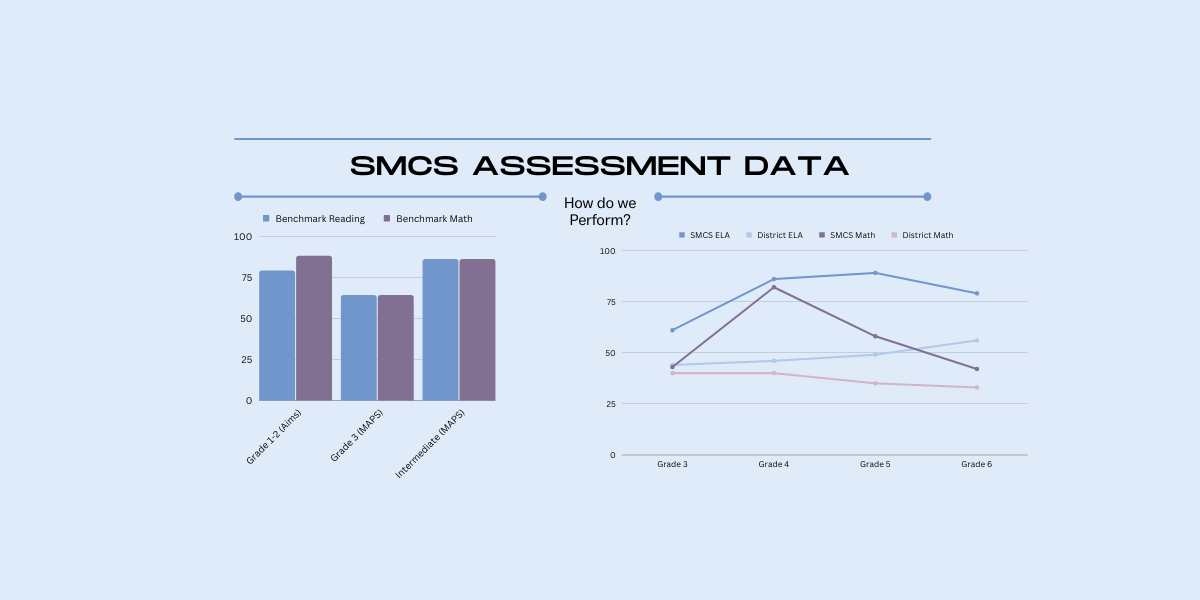 Spirit of Kindnes
Cookie Train
Slide
APC Meeting
APC Meeting
12-8-2022 @ 5:30
Blue Ribbon School
Slide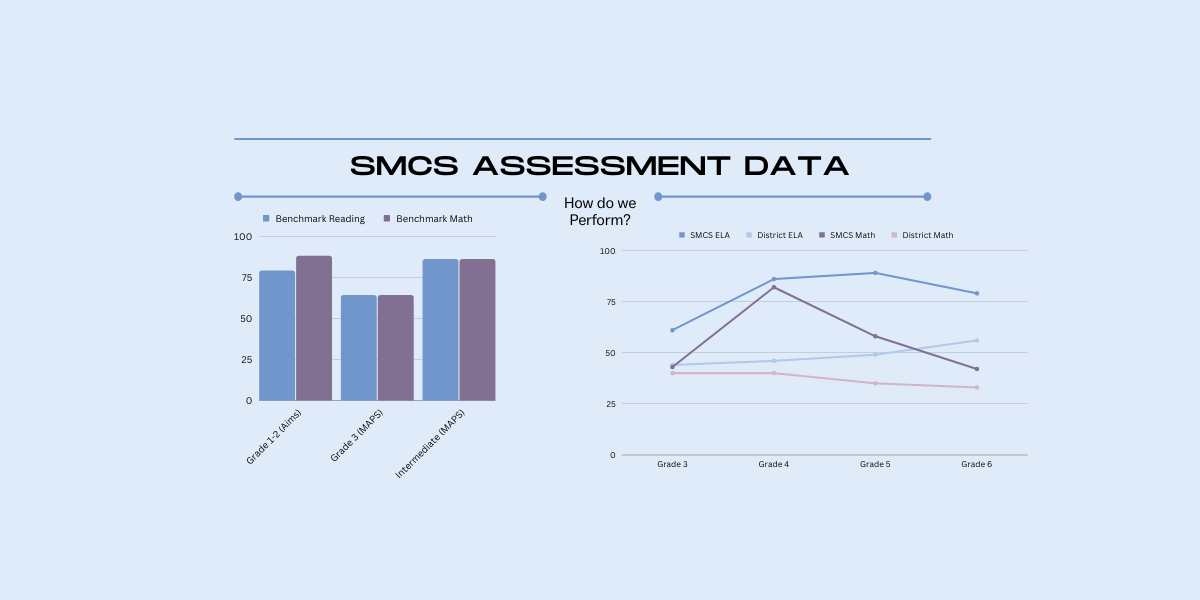 School Photo-Peace
Stay current with our school.
Key parent resources.
Handy information from the district website.
SMCS grants and partnerships.
Our Principal
John DeVolld
Principal
Hello, I am glad you are visiting the SMCS website. We have such a fantastic school; I am blessed to be a part of this school community each day. Here at SMCS we strive to build students who are life-long learners who are empowered to build their capacity to learn, make a difference in their community, and demonstrate kindness to others.
Email: jdevolld@kpbsd.k12.ak.us
Phone: 907.260.5182
School Schedule & Contact Information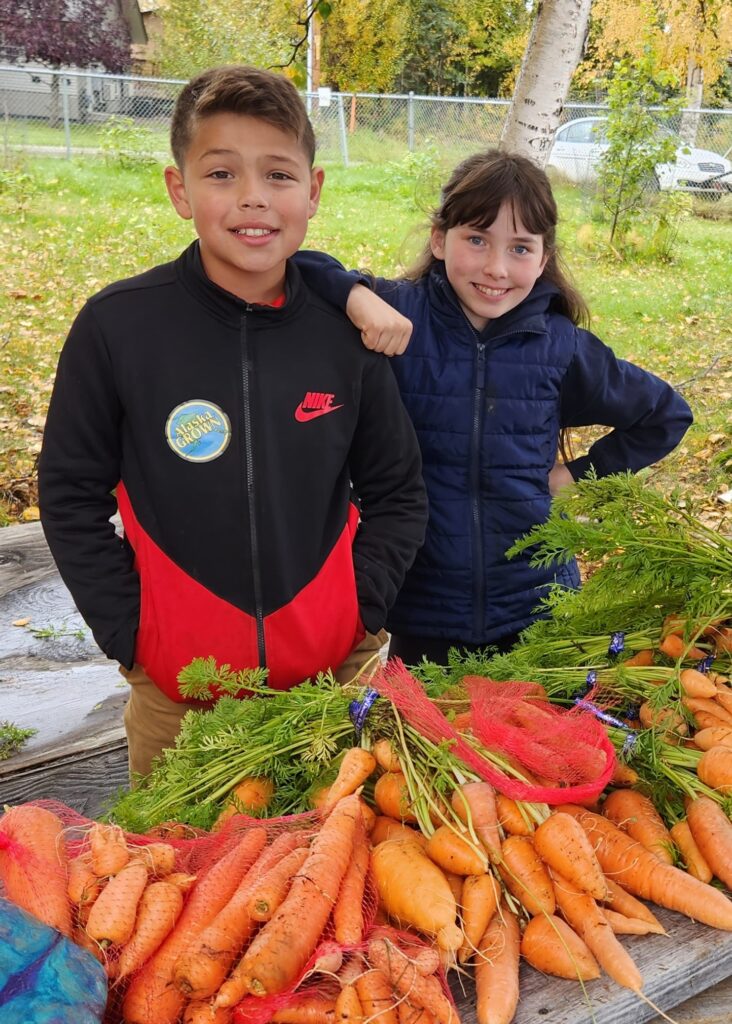 School Times
8:40 a.m. – School Start Time
3:30 p.m. – School End Time
8:20 a.m. – Doors Open
11:45 a.m. – Kinder Lunch
12:15 p.m. – Grade 1-6 Lunch
3:25 p.m. – Bus Dismissal
3:30 p.m. – Pick-Up Line
Contact Information
158 E Park Ave
Soldotna, AK 99669

P: 907.260.9221
F: 907.260.9032