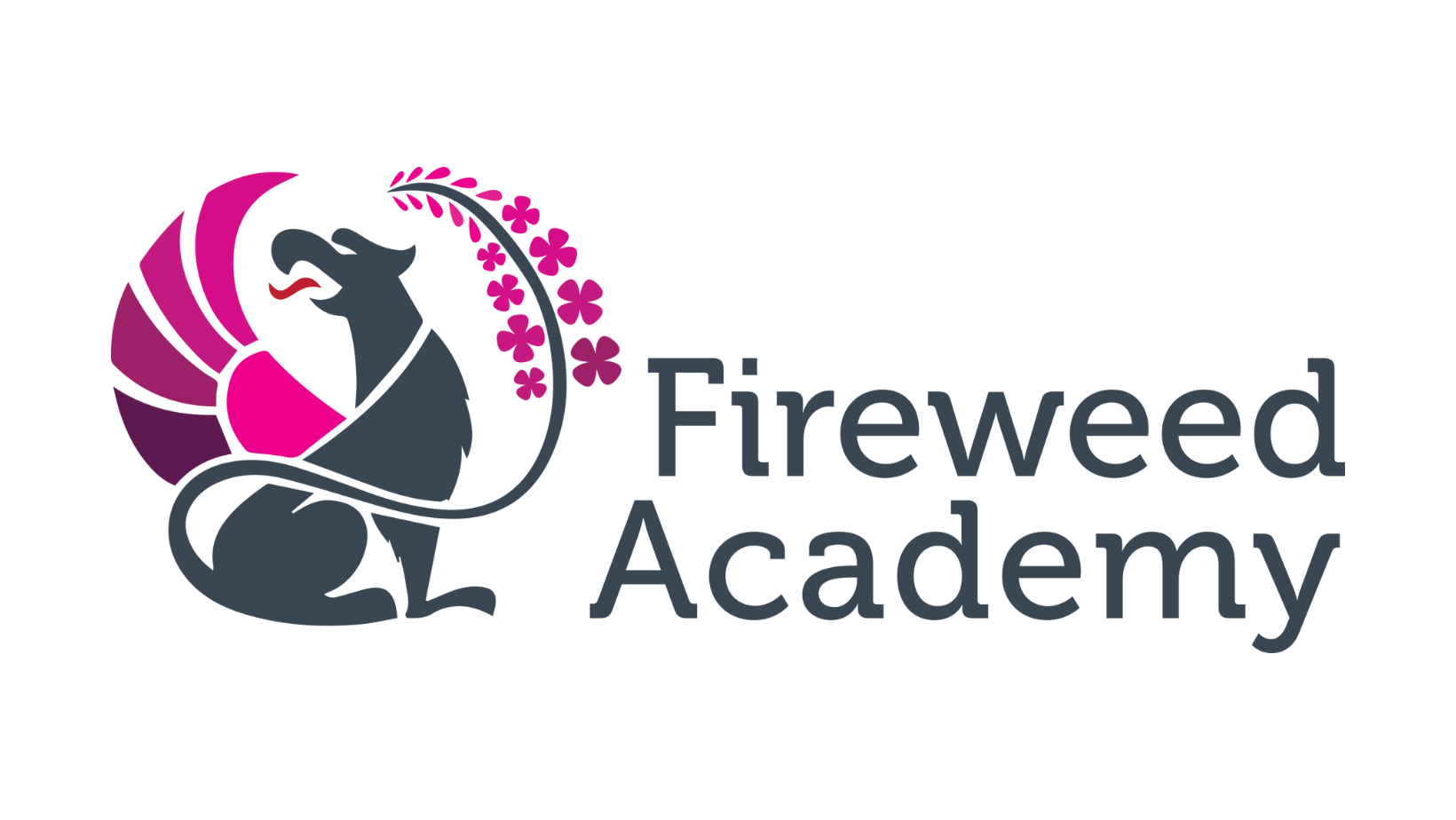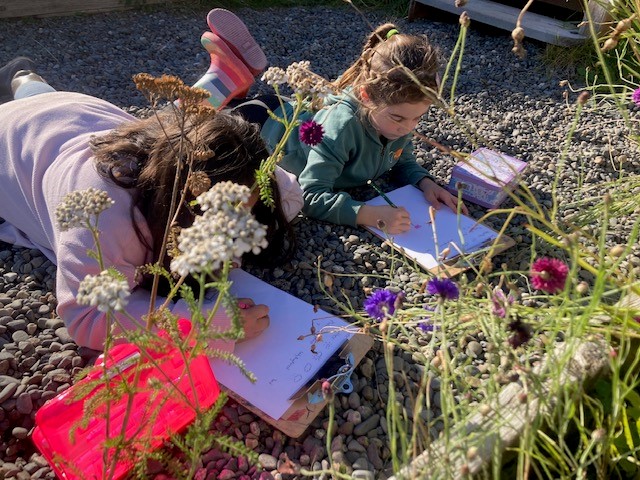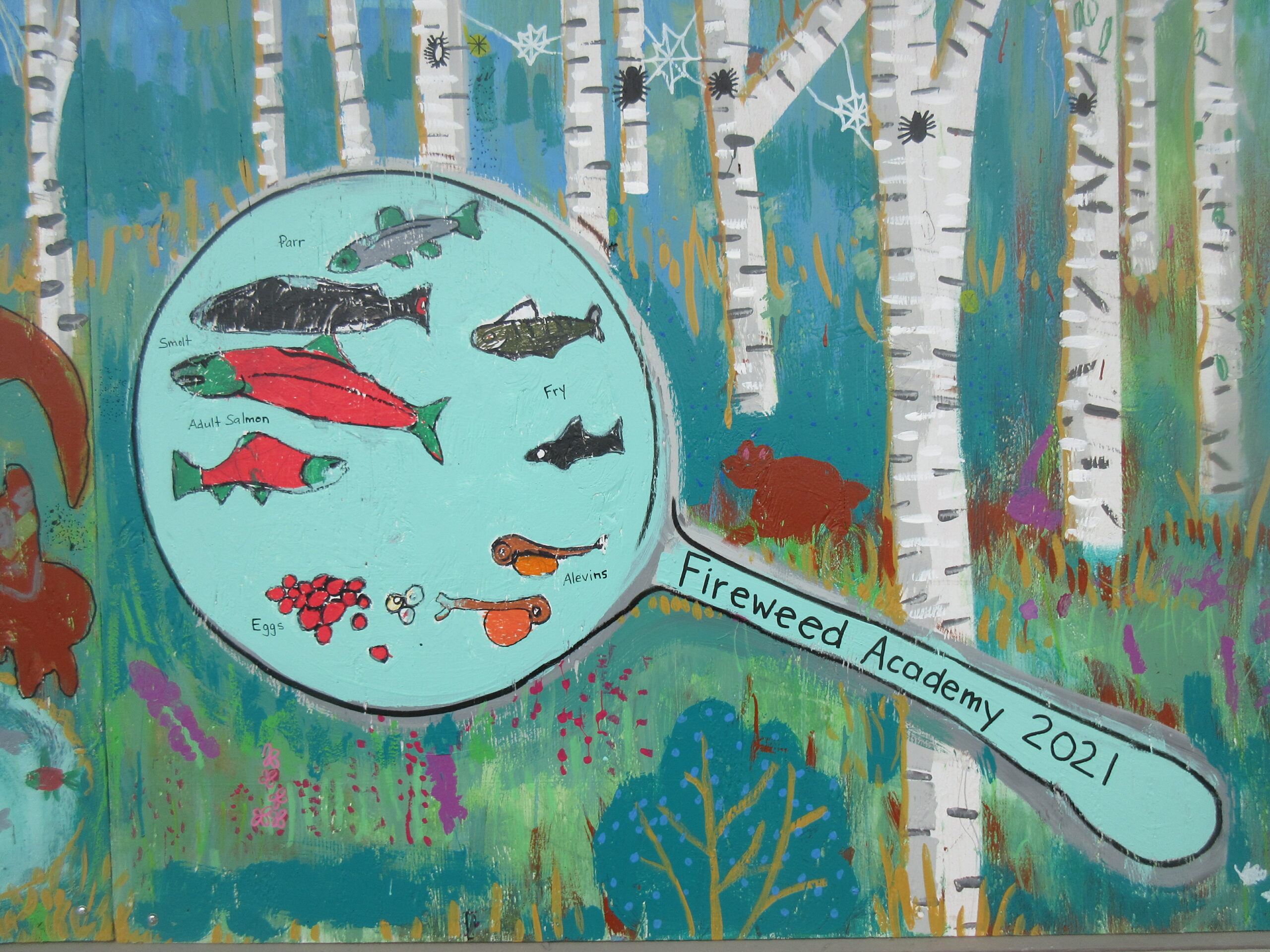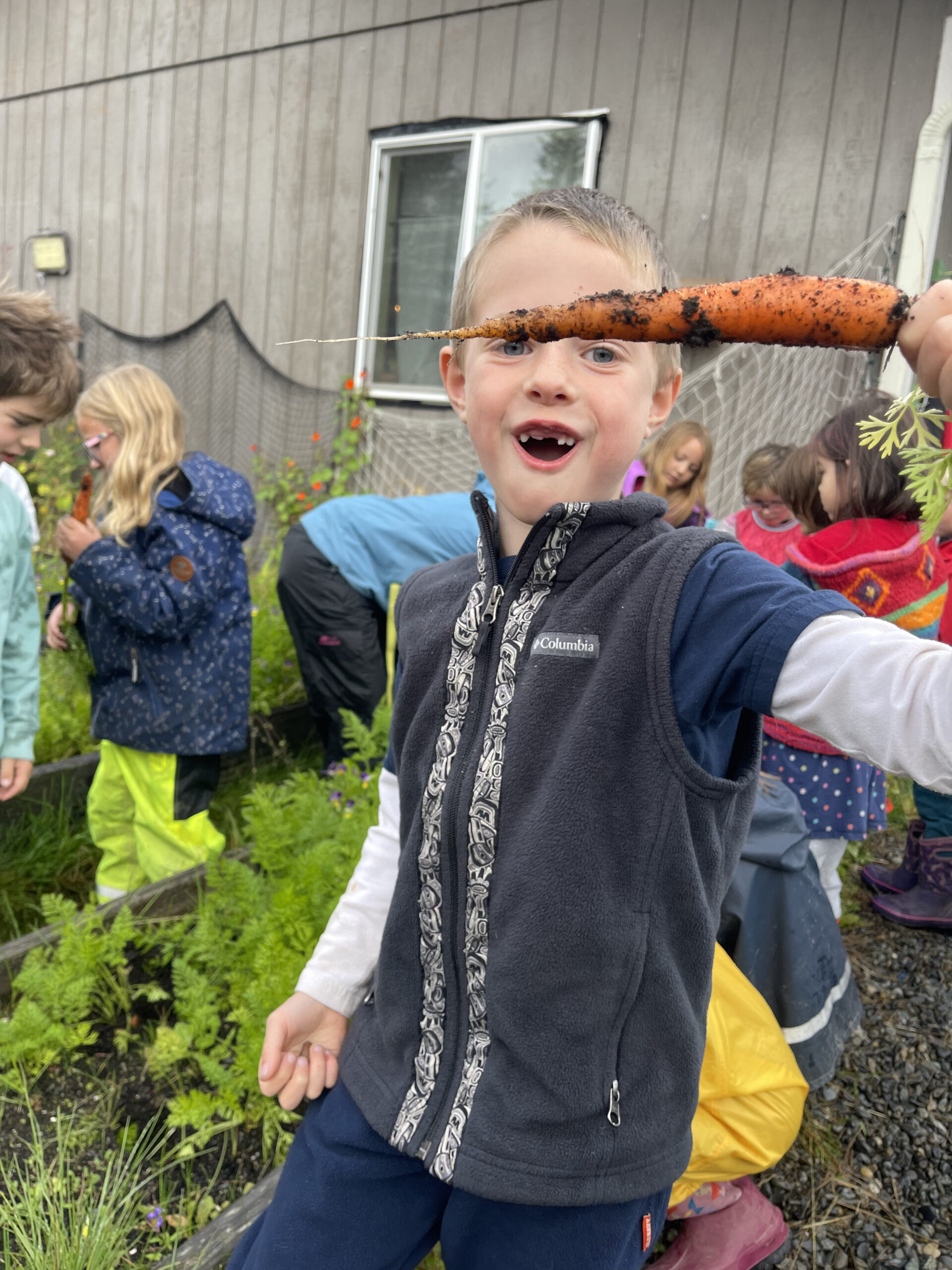 Stay up to date with our socials:
Stay current with Our School
Our Principal
Kyle Darbonne
Principal
Welcome to the 2023-2024 school year! I hope this summer was filled with adventure, rest, connection, and joy. I am excited for all that we have in store for this school year and I look forward to having you along at each step.
Fireweed Academy is a unique school here in Homer that fully incorporates our connected community. If we haven't had the chance to meet, please reach out any time! My passions include outdoor education, project-based education, social emotional learning, and building resilience factors to help kids and families succeed. I'd love to learn about your passions and how they fit with the mission and goals here at Fireweed!
With the support of our community, the strengths of our team, and the bright potential of our students – this is going to be a great year! Let's fly, Gryphons!
We are a K-6 Public Charter School
Fireweed Academy "Home of the Gryphons"
…a vibrant community of readers, writers and problem solvers for the 21st century
Fireweed Academy is a free public charter school within the Kenai Peninsula Borough School District, serving grades K-6. Our mission is:
'To provide a compassionate learning environment that gives students, parents, teachers, and community members opportunities to develop: Self-reliance, cooperation, creativity, reasoning ability, personal growth and academic achievement'
995 Soundview Ave
Homer, AK 99603
P: 907.226.1260
F: 907.235.8561