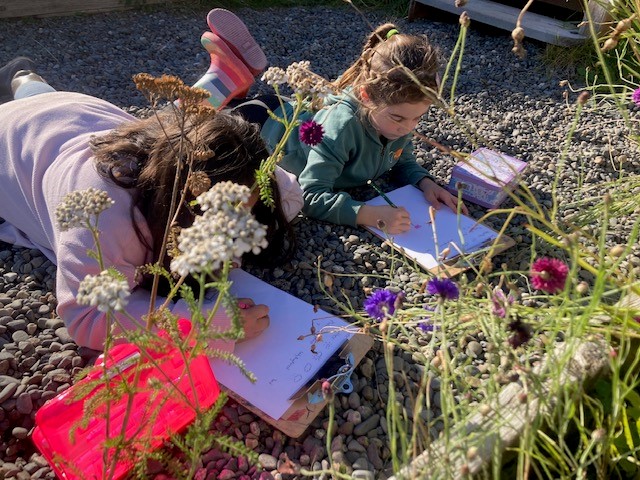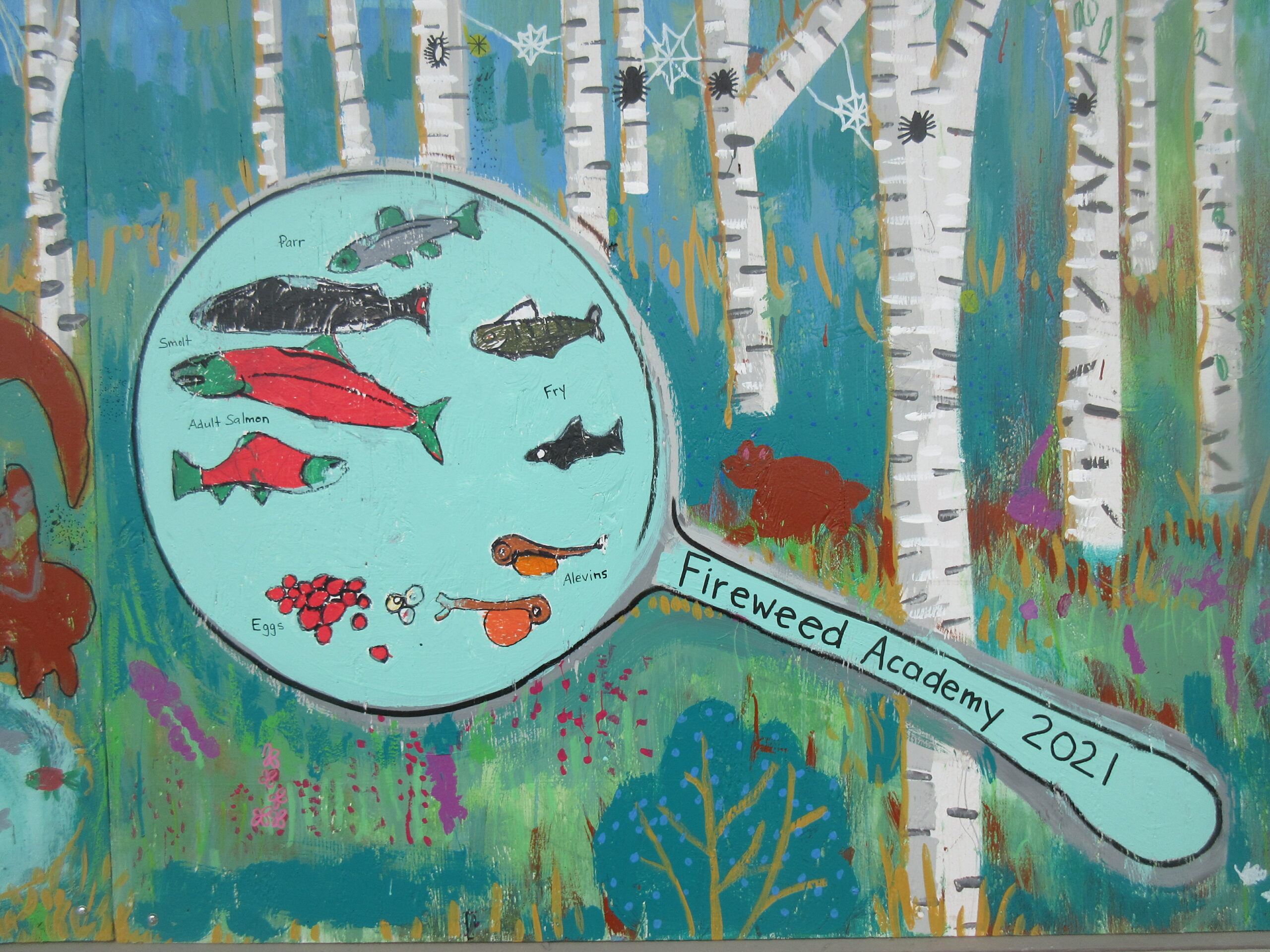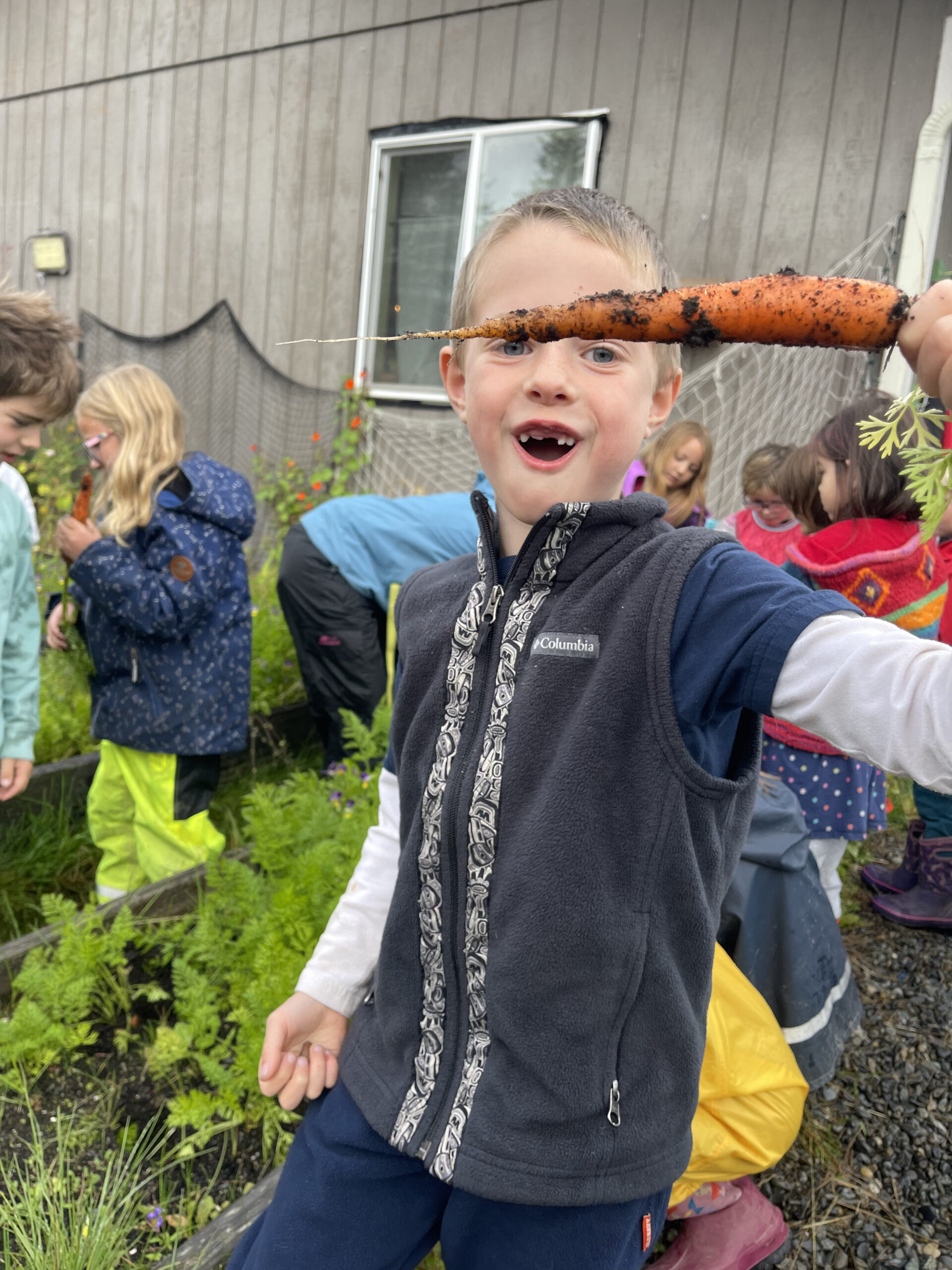 Have a great summer break! We'll see you on August 15th!
See What's Up @ FWA on FB
Stay current with Our School
Our Principal
Kyle Darbonne
Principal
Welcome to the 2022-2023 school year! I am honored and excited for the incredible opportunity to be joining the Fireweed Family as the new principal. I look forward to building relationships with you and your family as we learn, grow, and thrive together as a school community.
I come to Fireweed with a background in public education, school administration, and non-profit work. When my wife and I moved to Homer in 2019, we knew we had found our home in this amazing community. My passions include outdoor education, project-based education, social emotional learning, and building resilience factors to help kids and families succeed. I look forward to continuing to engage the community in multiple capacities while working alongside our wonderful Fireweed staff, families, and APC.
We are a K-6 Public Charter School
Fireweed Academy "Home of the Gryphons"
…a vibrant community of readers, writers and problem solvers for the 21st century
Fireweed Academy is a free public charter school within the Kenai Peninsula Borough School District, serving grades K-6. Our mission is
'To provide a compassionate learning environment that gives students, parents, teachers, and community members opportunities to develop: Self-reliance, cooperation, creativity, reasoning ability, personal growth and academic achievement'
995 Soundview Ave
Homer, AK 99603
P: 907.226.1260
F: 907.235.8561