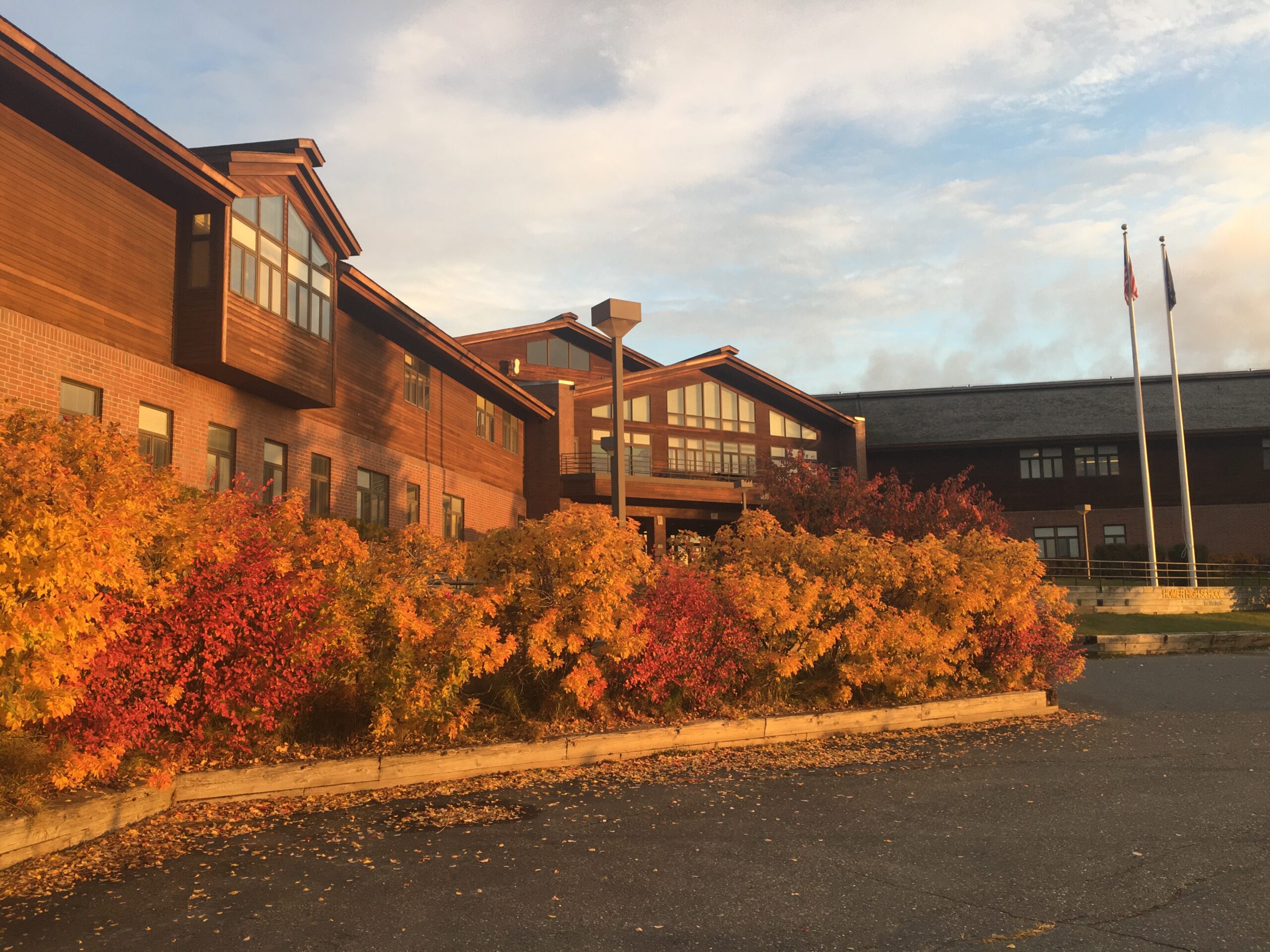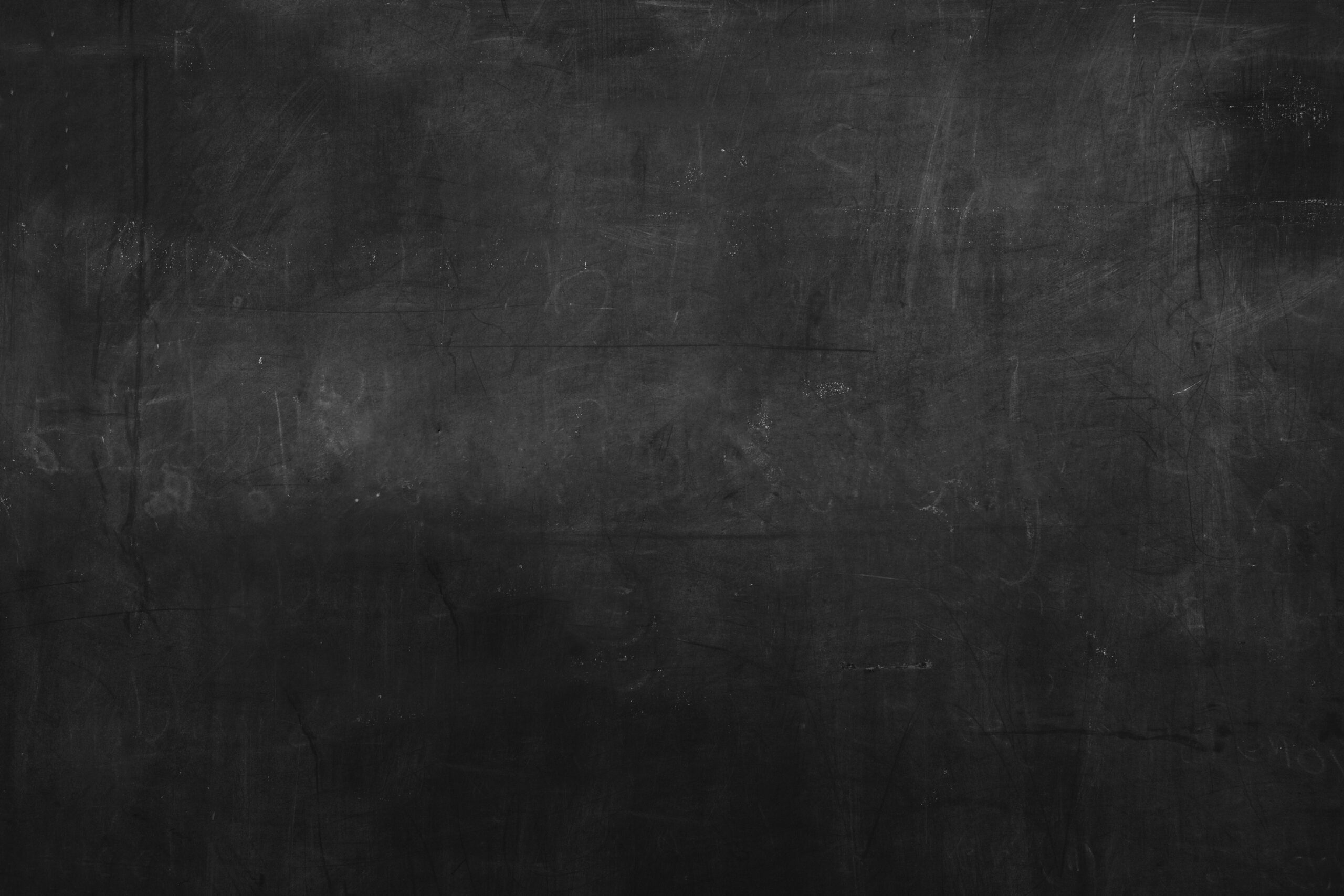 All Staff August 2021
Welcome to the Homer High School
2021-2022 School Year
What's Happening!
ALL returning students & New to the district students need to register for the 2022-2023 school year. Registration is online
Student Registration
New student & Freshman orientation/Open House is Thursday, August 11 from 6:00pm-8:00pm
Schedule Pick Up times
Thursday, August 4: Seniors pick up schedules 9:00am-3:00pm
Friday, August 5: Junior pick up schedules 9:00am-3:00pm
Monday, August 8: Sophomores pick up schedules 9:00am-3:00pm
Friday, August 12: Connections Homeschool students notified by the end of the day if their Google form requests can be accommodated
7/27 1st day of practice for Football, Cross Country Running & Football Cheer
8/1-8/5 Volleyball camp
8/5 Varsity Football @ Kenai
8/13 Football vs Kodiak
8/15 Cross Country @ Nikiski
8/19 Football @ Houston
8/20 Volleyball Jamboree
8/20 Cross Country @ Soldotna
Latest Posts
School Fast Stats
Homer High School Mariners
HHS Vision
Enriching lives through education
HHS Mission
HHS is a vibrant learning community developing inspired, capable, and responsible individuals to build a promising future for us all.
600 E. Fairview Ave
Homer, AK 99603
P: 907.235.4600
F: 907.235.8933