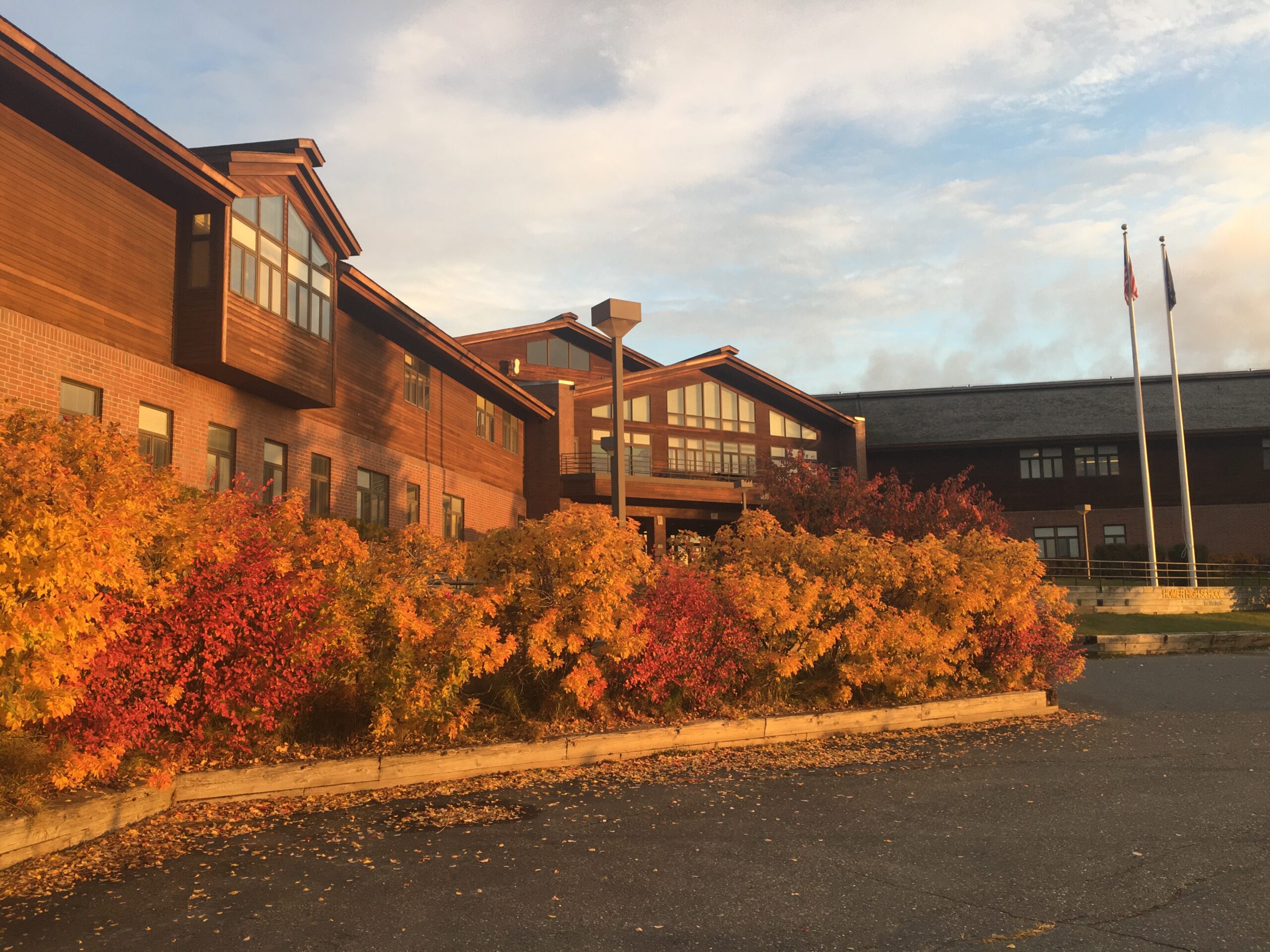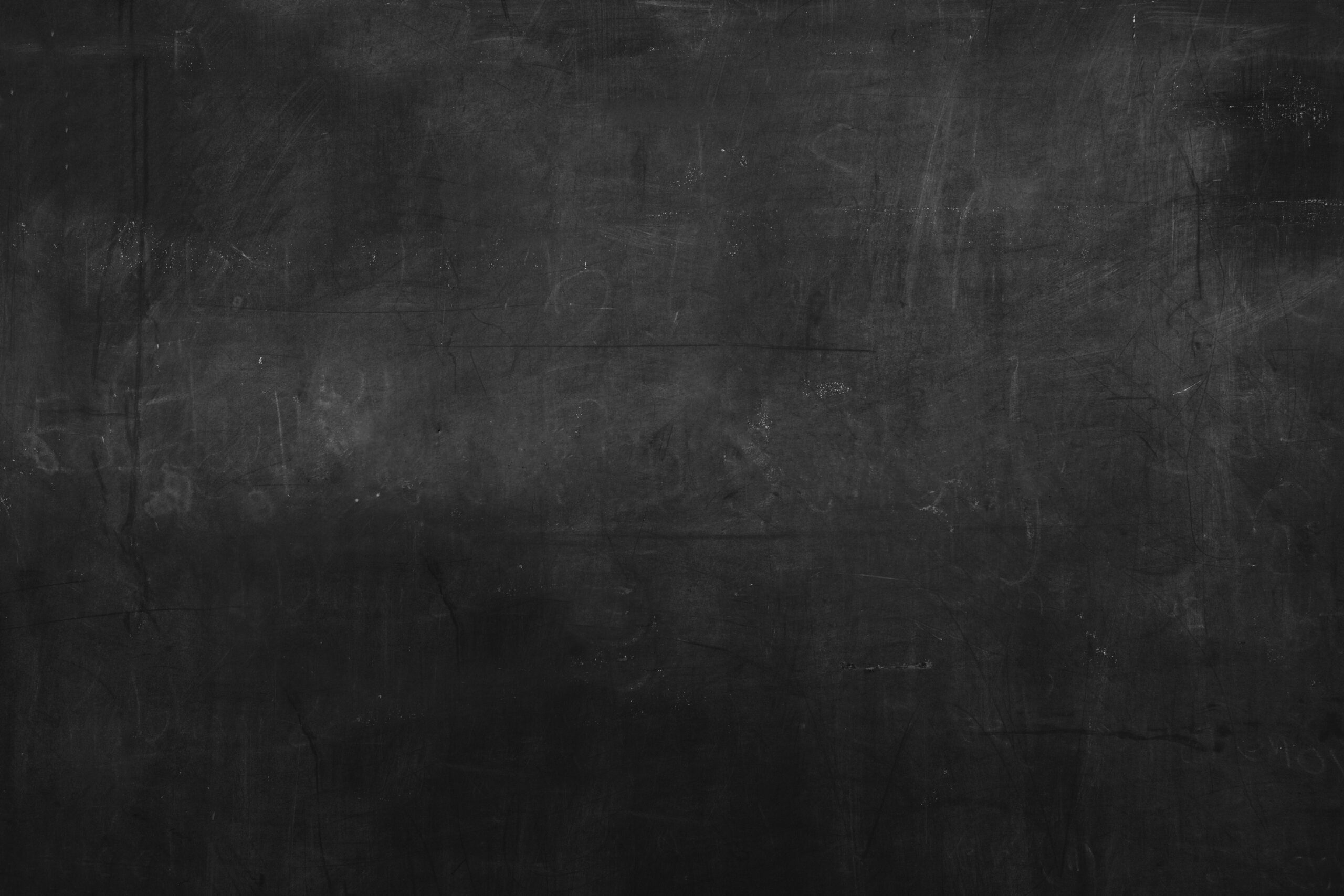 All Staff August 2021
Welcome to the Homer High School
2023-2024 School Year
Friday, December 8th is an Early Release day @2:20PM (bell schedule is different this day)
This week is SPIRTIWEEK December 4-8
Monday is PJ Day
Tuesday is Ugly Sweater Day
Wednesday is Whiteout Day
Thursday is Anything but a Backpack Day
Friday is Class Costume Day:
– Seniors are the Grinch
– Juniors are snowmen
– Sophomores are Santa
– Freshman are festive stumps
– Staff are Elves
Pep Rally is on Friday during Period 2. The class with the most spirit points wins!
Homer High School Mariners
HHS Vision
Enriching lives through education
HHS Mission
HHS is a vibrant learning community developing inspired, capable, and responsible individuals to build a promising future for us all.
600 E. Fairview Ave
Homer, AK 99603
P: 907.235.4600
F: 907.235.8933