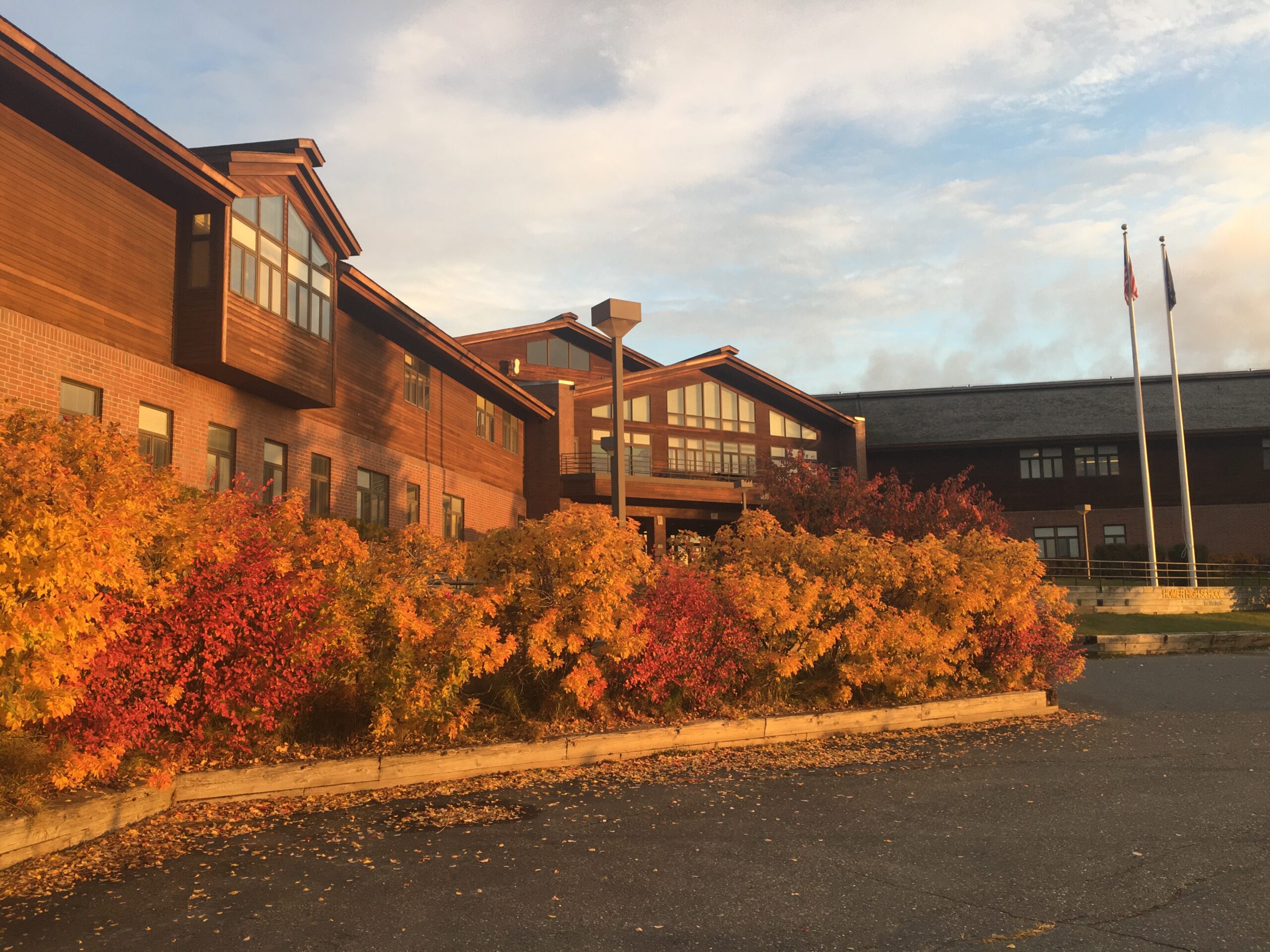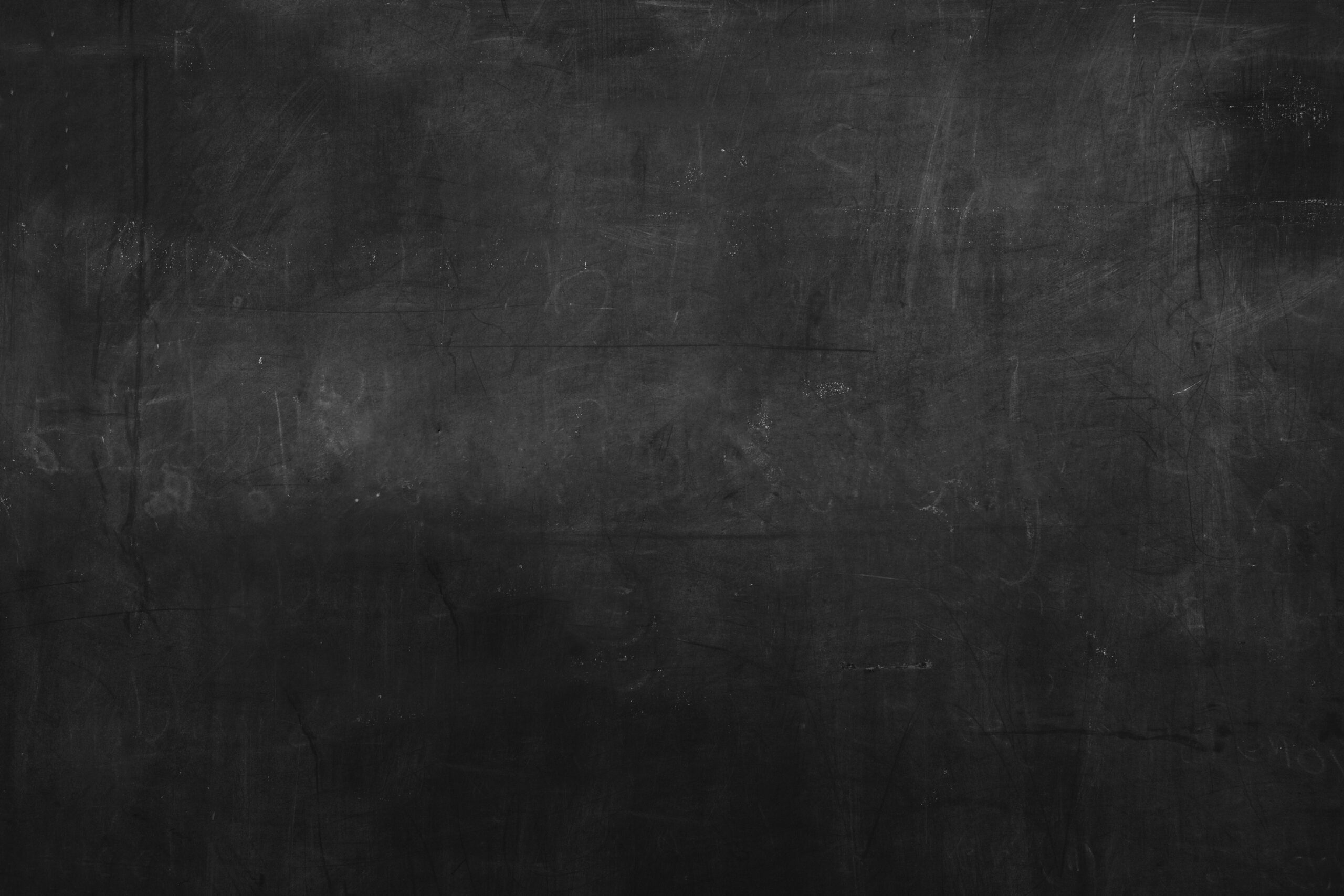 All Staff August 2021
Welcome to the Homer High School
2022-2023 School Year
What's Happening!
Bell Schedule for Jan 30-Feb3 – Regular schedule, no changes
Bell Schedule for Feb 6-10
M-Th regular schedule. Friday 10th early release @2:20pm
P1: 9:00-9:45
P2: 9:50-10:35
P3: 10:40-11:20
Lunch: 11:20-12:00
P4: 12:05-12:45
P5: 12:50-1:35
P6: 1:40-2:20
February 16 & 17 Parent teacher conferences/No school for students
HHS Parent Teacher Conference
This year winter Parent Teacher Conferences will happen on February 16th and 17th. Parent will be able to schedule conference on PickTime.com like we have done for the past 2 years. Go to the following link https://www.picktime.com/d7be4f55-0b91-4515-b288-a20c94e082b8 and follow the directions to schedule your appointment.
On Thursday night we are going to have conferences in the commons with events, student work and music. We call this our Parent Teacher Conference Extravaganza. All teachers will be in the commons from 5 – 8 pm. If you need more time or privacy to talk to a teacher you can schedule a different time on Thursday or Friday.
We will provide lemonade, cookies and the staff will be have their 4th annual chili cook-off. Come try the chili and vote for your favorite.
Of course, students will provide music, there we be college information presentations hosted by our counseling department and student work will be showcase.
It should be a good time and we hope you will show up and support our school.
Thursday, February 16th
9:00 – 11:00 am
12:00 – 3:00 pm
5:00 – 8:00 pm (In commons – No appointment necessary)
Friday, February 17th
9:00 – 12:00 pm
Latest Posts
School Fast Stats
Homer High School Mariners
HHS Vision
Enriching lives through education
HHS Mission
HHS is a vibrant learning community developing inspired, capable, and responsible individuals to build a promising future for us all.
600 E. Fairview Ave
Homer, AK 99603
P: 907.235.4600
F: 907.235.8933