Our Principal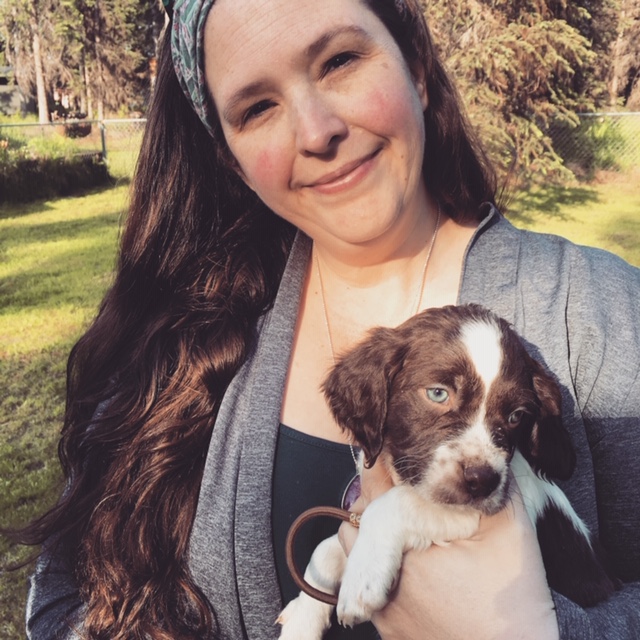 Email Mrs. Dawn
(907) 714-6400
Mrs. Dawn Edwards-Smith
Principal
Welcome to RCA! The staff, students and I are happy to welcome you and share our unique school with you. We encouage you to reach out to learn more from our students and staff. Being a Summit Learning Partner School as well as the host of Kenai Peninsula Middle College means that we have a lot to offer families.
Welcome to River City Academy
and Kenai Peninsula Middle College
A small school environment that provides individualization, River City Academy supports the diversity and success of each and every student. We want our students to stretch, to grow, to reach higher and farther, and to become successful citizens. We seek to impart to our students a love of learning, the ability to put their education to productive use, and the tools needed to be successful.
46188 Sterling Highway
Soldotna, AK 99669
P: 907.714.6400
F: 907.714.6401