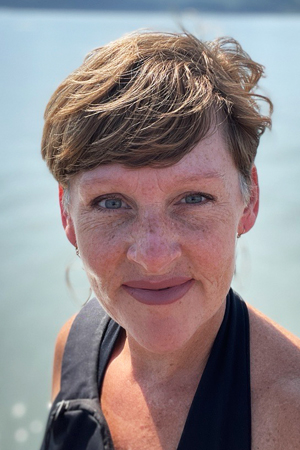 Amanda Adams
Virtual Learning and Professional Development Coordinator
AAdams@kpbsd.org
P: 907.224.9038
iChoice virtual learning options are available to all students across the Kenai Peninsula Borough School District. Students remain enrolled in their neighborhood school and may continue to access the clubs, sports, and activities. Students are enrolled in online courses taught by certified KPBSD teachers and attend school online from home. This program is capacity based. Check with your neighborhood school to learn availability.
Vision
To engage learners through human connection and choice in learning options.
Mission
To provide engaging, flexible, high quality, personalized learning choices for families and students that expand access to learning in partnership with neighborhood schools.
Our Values
Is iChoice a good fit?
Connectivity
Click for more info
Communication
Click for more info
Advocacy
Click for more info
Structure
Click for more info
Commitment
Click for more info
Our Sites
Grades 1-6
Grades 7-8
Grades 9-12