Kenai Peninsula Borough School District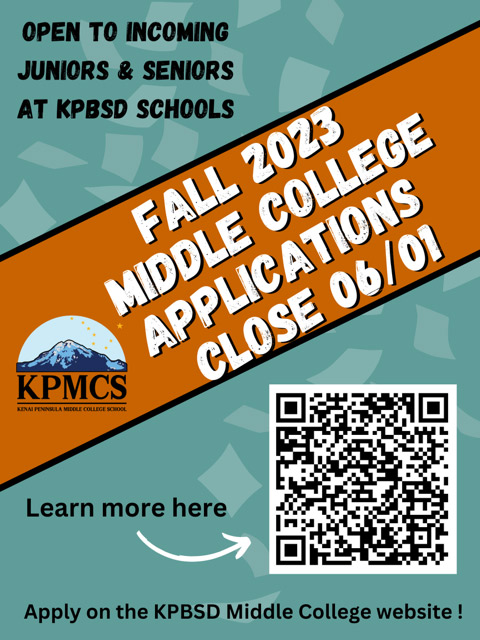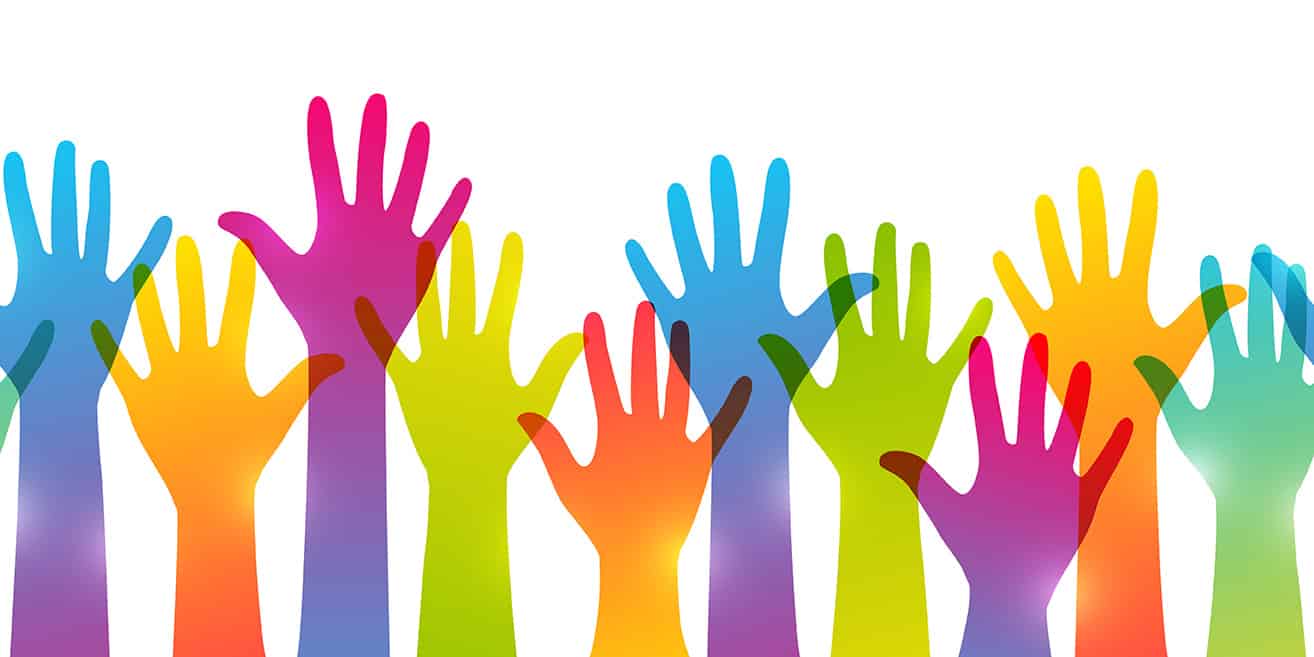 KPMCS Middle College Application
2023 03 15 boe small schools committee bkgd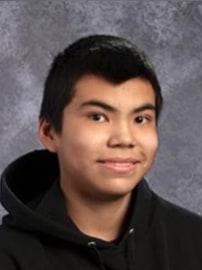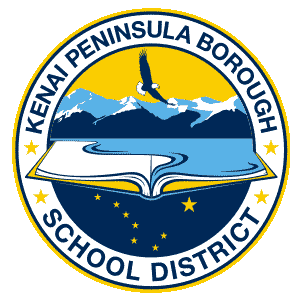 for being selected to represent students on the KPBSD BOE Small Schools Committee
2023 03 10 elizabeth kvamme bkgd
KPBSD Principal Interviews
2023 03 07 chris etzwiler
2023 02 24 administrative positions open bkgd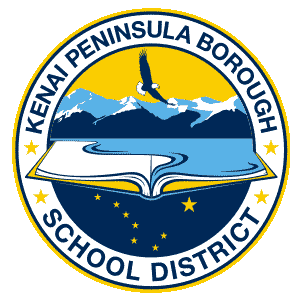 Open Administrative positions
The following Administrative positions are open effective March 7, 2023:
Principal:
Redoubt Elementary School
Nikiski Middle Senior High School
Mountain View Elementary School
District Facts
Superintendent Clayton Holland
"As we look forward to the start of the 2022-2023 school year, I would like to take time to thank our students, families, community members, and staff for all that you have done, and continue to do, for the KPBSD. Together we have navigated rough waters, but we continue partnering to give our students the best. I am proud to be part of this incredible district and community and thank each of you for joining me as we work together to make the KPBSD an exceptional place for our students to learn and thrive."
One district: 42 diverse schools
Every child is welcome in a KPBSD classroom for the opportunity to learn, to engage, to grow.