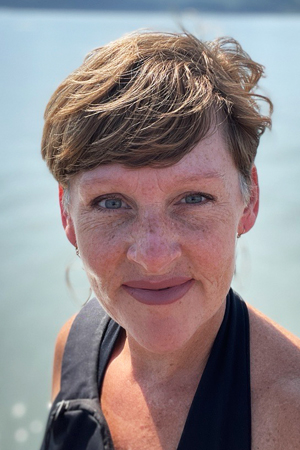 Amanda Adams
Virtual Learning and Professional Development Coordinator
AAdams@kpbsd.org
P: 907.224.9038
Professional Learning in the Kenai Peninsula Borough School District is an ever evolving system intended to target the needs of our educators and support the growth of their practices in serving the students. We seek to offer job-embedded learning opportunities that are robust and sustainable. We seek to build a culture of innovation that is steeped in collaborative learning communities and personalized learning paths for practitioners. KPBSD values teacher leadership and the incredible expertise that is our educators.
Our Values
Key Resources
Professional Learning Standards
KPBSD Resources
Course Approval for Salary Advancement
Course Reimbursement
Meet the Professional Learning Team
Click on each team member to learn more!